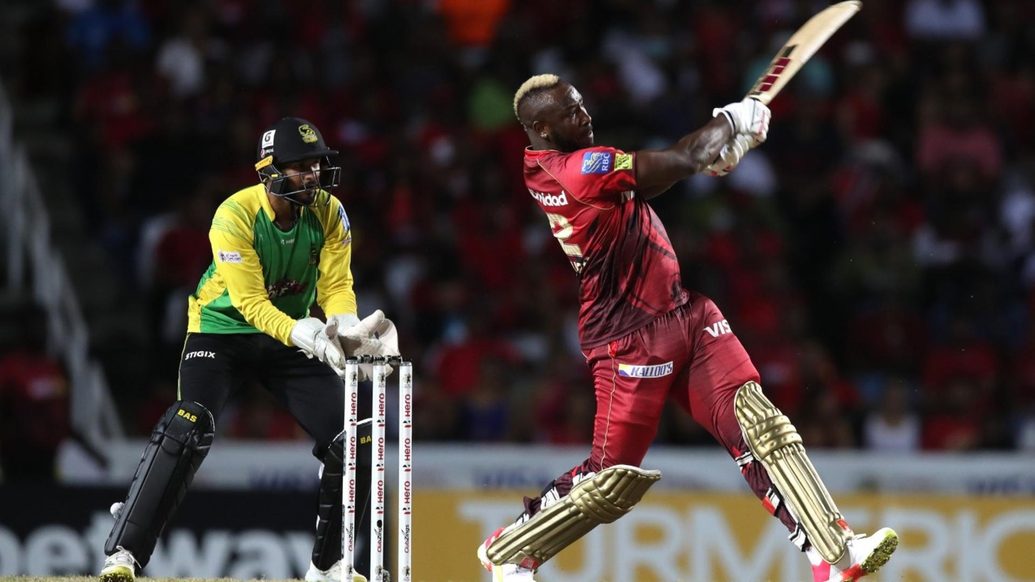 Andre Russell is an all-time legend of T20 cricket around the globe. He is someone whose explosive batting, thunderous bowling, and athletic fielding make him a force to be reckoned with on the cricket field. Born on April 29, 1988, in Kingston, Jamaica, Russell has become a formidable player across various formats of the game, leaving a lasting impact on the sport with his immense talent and power.
From an early age, Russell showed great promise in cricket, and it was no surprise when he made his debut for Jamaica in 2007. Russell's arrival on the international stage was marked by his ability to hit the ball with incredible power, often dispatching bowlers into the stands with ease.
Dre-Russ as he's often referred to, has an uncanny ability to clear the boundary at will and has earned him the reputation of being one of the most destructive hitters in modern-day cricket. Moreover he can consistently bowl at speeds in excess of 140 km/h makes him a potent weapon for any team.
Russell has been a one of the stalwarts for the Knight Riders around the world now for a lot of years. His contributions to the team are not just till the Indian Premier League, but go beyond that. Dre-Russ has been a tremendous performer at the Caribbean Premier League over the years and would be hoping to recreate the magic yet again for TKR. With form on his side and some great recent performances for LAKR, Dre-Russ is ready to set the CPL stage on fire yet again.