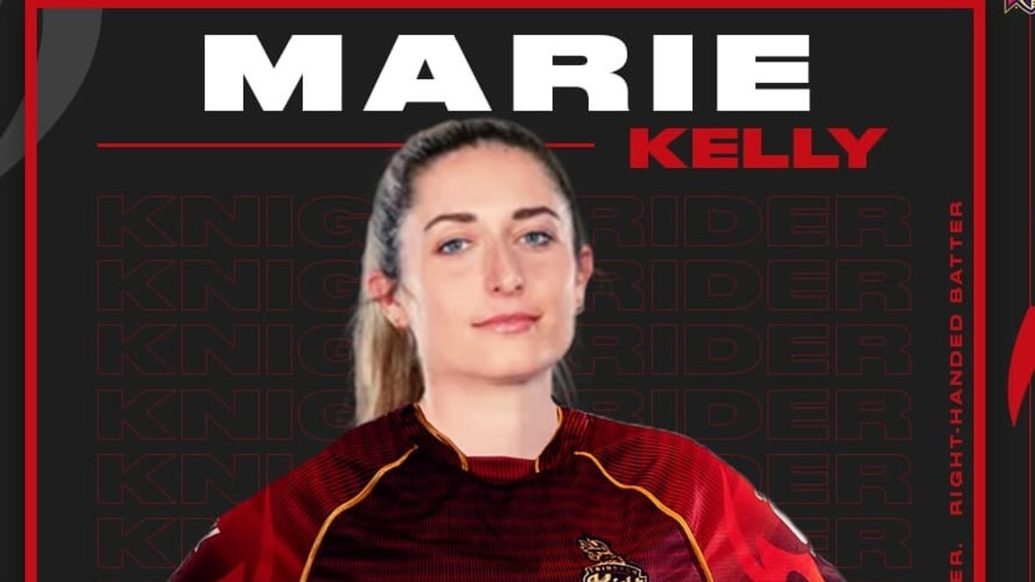 Marie Kelly has been announced as a replacement for Dan van Niekerk who has been ruled out of this year's WCPL tournament with an injury. The English all-rounder will serve as a perfect like-for-like replacement for Niekerk in the side.
View this post on Instagram
Marie has been a part of the English domestic circuit for a substantial amount of time and has impressed one and all with her skills and temperament under pressure. Her experience will certainly help the defending champions and Marie will be looking forward to transcending her skills into helping the team towards victory.