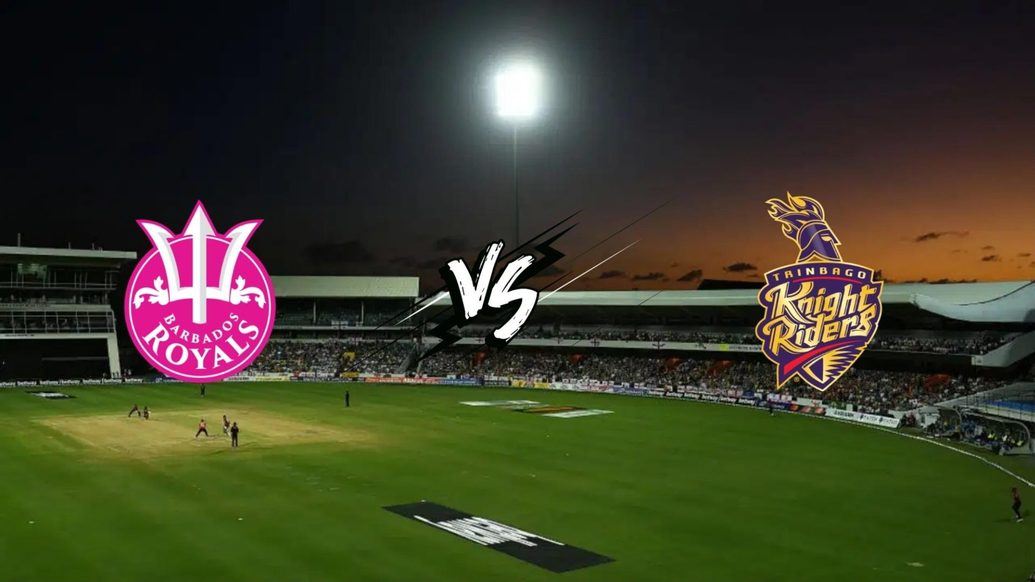 After a resounding victory against SKNP, Knights now turn their attention towards the next challenge. TKR will now face the Barbados Royals in Barbados. The Knights would be raring to go after a win in their bag and would want to churn out more such winning performances.
Warner Park saw a Nicky P special last game, as the talented batter took the game on in the most commanding fashion after being promoted up the order. Adding to that, Skipper Polly has been in some mood this season, smashing 8 sixes already in the season and he has just batted twice. Apart from the batting department, the Knights have been accurate and precise in their execution with the ball. Champion DJ Bravo has led the pace bowling attack and has been in the wickets consistently.
As the Knights approach their next game, they will be looking to perform as a unit and continue to build small victories in every department throughout the course of the game. The much-anticipated clash awaits & TKR would be excited to take on the field and add another win to their bag.